Mark your calendar for March 15-17, 2024
The theme for ORC 2024 is "A New Freedom", so look forward to an extra-welcoming high-energy weekend that aims to spread that feeling of "A New Freedom" to all!
As always, ORC 2024 will be an inspiring weekend jam-packed with non-stop AA, AL-ANON, and ALATEEN panels, topic meetings, and amazing speakers. And of course… bring your dancing shoes!
Plus, stay tuned for more exciting plans we have up our sleeves.
Meet some of our amazing speakers…
Friday Keynote AA Speaker:
Katie P, Austin, TX

Saturday Banquet AA Speaker:
John A, Heartland, TX

Also:
Steve L, Nashville, TN
Ruth L, Montreal, QC

And many, many more!

Featured Al-Anon Speaker:
Catherine K, Dallas, TX
The full speaker line-up will be posted in February.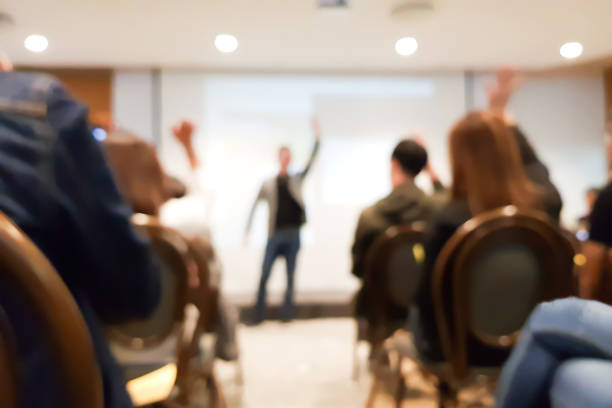 REGISTER NOW
General admission is $55
Register Now to Win: Free Hotel Room! + $100 The Keg Gift Card!
Each ticket purchased by Feb 1, 2024 will be entered into a random draw, with one winner selected on Feb 9, 2024. The winner will receive a $100 The Keg Gift Card, and be given a free hotel room for March 15 and 16.
And if paying by credit card isn't your thing, Visa/MC Debit is accepted too.
Banquet tickets are $105
Ensure you secure your spot at the Banquet Dinner/Speaker by registering online now. Prime tables are limited and allocated on a first-come-first-serve-basis, so act fast!
Banquet tickets include a three-course plated meal (with dietary restrictions accommodated), and live view of the Banquet Speaker.
(Those without banquet tickets will view the Banquet Speaker by simulcast in overflow rooms.)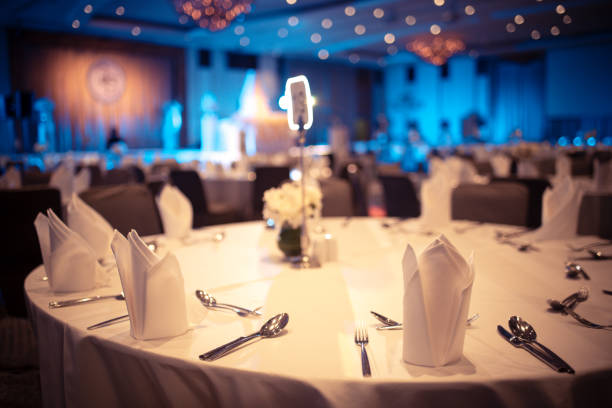 Discounted hotel rate is $215/night
We will be at the Sheraton Centre Toronto Hotel, 123 Queen St W. Our programming and fellowship starts early and goes late, so many people choose to stay overnight rather than commute. If you're blessed with financial ability, we encourage you to book a room to get the most possible out of the weekend.
To get the discount, book your hotel room through our registration page.
Let's make ORC 2024 unforgettable. Together.
REGISTER NOW