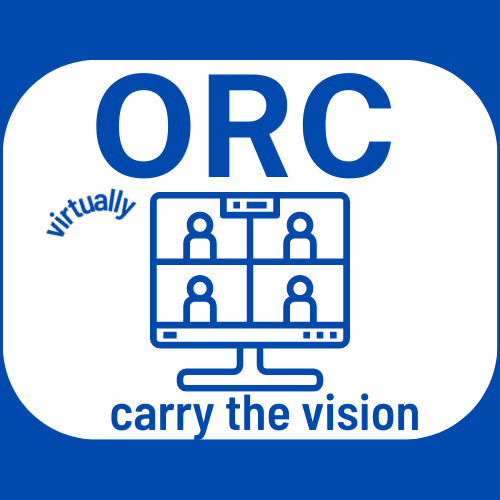 Carry the Vision
March 19-21, 2021
Please visit Daniel Taping Services website for Free Access to the digital recordings after the conference. CD's or Flash Drive will be available from Daniel Taping at a discounted price.
Please note there is a maximum capacity of 1000 guests per room.
AA Program: Zoom ID: 896 002 3291 password: orc2021
Al-Anon Program: Zoom ID: 453 408 4275 password: orc2021
NO registration fee for this event. Only Alateens are required to pre-register: register here.

Here is are two posters (JPG and PDF) to download & share:
If you have any questions, please email us.