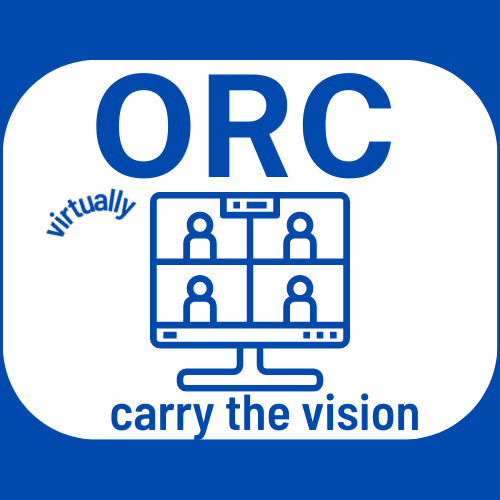 Carry the Vision
March 19-21, 2021
NO registration fee for this event.
Only Alateens are required to pre-register: register here.
AA SPEAKERS include: Diana M, FL – Jeff V, ND – Cliff & Lori G, OK — Zoom ID: 896 002 3291 password: orc2021
Al-Anon SPEAKERS include: Andrea McS, Scotland – John M, Australia — Zoom ID: 453 408 4275 password: orc2021

Here is are two posters (big and small) to download & share:
If you have any questions, please email us.